Posted by Alex Yuzbasiyan on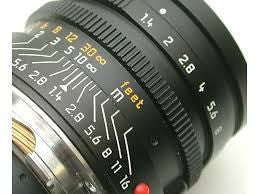 I'm a 50mm shooter and I always carry my 28mm lens with my 50mm, but if you need one lens that's wider than 50mm, not too wide, the Leica Summilux-M 35mm is the way to go. Not just any 35mm because the F2 Summicron I find is sometimes too slow. The F1.4 gives it the extra speed and allows me to be creative with the shallow depth of field. I prefer this 35mm 1st version ASPH for a few reasons: The rarity factor: This was the first ASPH 35mm lens that Leica made. Hand ground, hand assembled, and because of...
Posted by Alex Yuzbasiyan on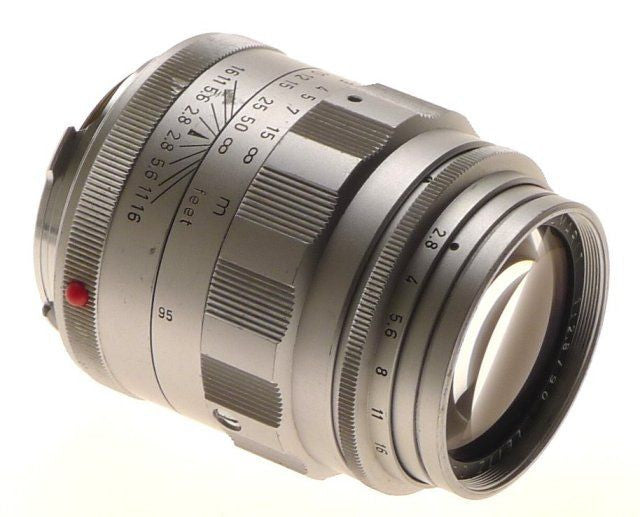 Originally redesigned from the regular Elmarit. This beautiful lens has been perfected with an all new shorter and sweeter mount. No larger then some 50mm. This Mandler 5 element design is all you would need and the true essence of keeping your Leica system small and compact. I particularly like the chrome examples and I especially love the fact that they have all been made in Canada (something to be proud of). The built quality is the best of all the Elmarit design lenses. All brass body, when Leica later went to aluminum bodies on the 2nd version. They just don't...