Posted by Jesse Seberras on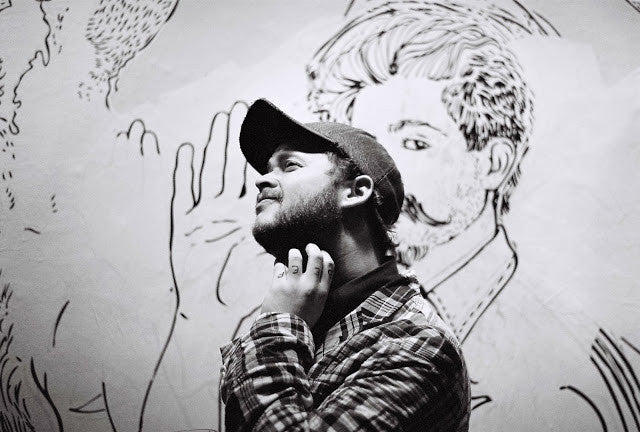 Back in 2011, I had a great conversation with a frequent customer at the shop about the quality of film versus digital. I had told him that I was planning on doing the photography at my own wedding since it was going to be a tiny event of only 20 people. He was quite adamant that I be sure to take my photos on film and not digital. Aside from all the technical arguments one could make, he made one excellent point which I still cannot argue against: the longevity of film vs a digital file.    Nikon F100 w/ Nikon...
Posted by Jesse Seberras on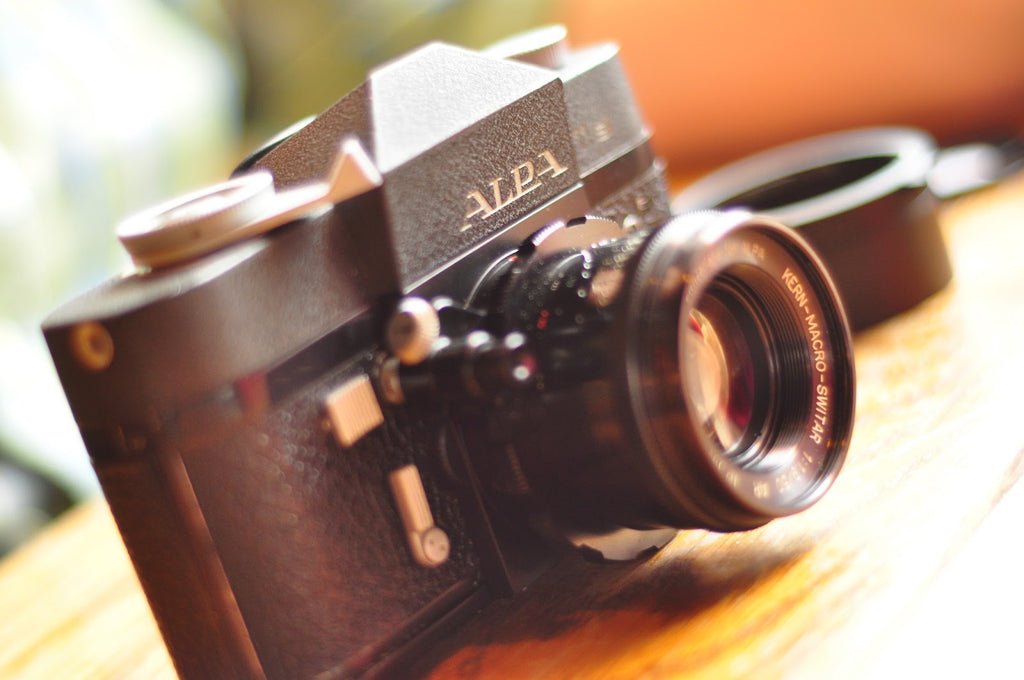 What would you get if a high end Swiss precision watch maker suddenly decided to design and build a reflex camera? Well back in 1939 Pignons S.A. asked that very question and jumped head first into the emerging 35mm film camera market. With that they went on a 50 year journey that ended with the same amount of camera bodies that could be produced today in a factory over the course of a few weeks and bankruptcy.     Alpa cameras are an anomaly in the film camera world. Extremely well built with hundreds of individually hand crafted and hand...