Posted by Alex Yuzbasiyan on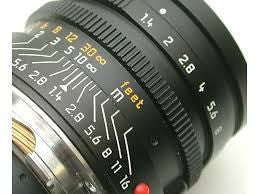 I'm a 50mm shooter and I always carry my 28mm lens with my 50mm, but if you need one lens that's wider than 50mm, not too wide, the Leica Summilux-M 35mm is the way to go. Not just any 35mm because the F2 Summicron I find is sometimes too slow. The F1.4 gives it the extra speed and allows me to be creative with the shallow depth of field. I prefer this 35mm 1st version ASPH for a few reasons: The rarity factor: This was the first ASPH 35mm lens that Leica made. Hand ground, hand assembled, and because of...
Posted by Alex Yuzbasiyan on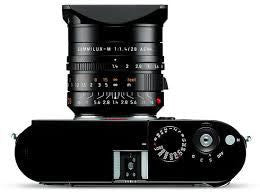 I have been waiting for this lens for more than a decade. I have always shot with the Leica Noctilux 50mm and the 90mm Summicron APO ASPH. The Leica 35mm Summilux that I have was always too close to the 50mm, so I either took one or the other. The 28mm was the perfect focal length but there just wasn't any faster options then the F2 Summicron version. For darker interiors the F2 didn't cut it. Finally the 28mm F1.4 Summilux-M arrived. The perfect separation of focal lengths in my arsenal of lenses. Also, the 28mm CAN do what the 35mm...