Posted by Alex Yuzbasiyan on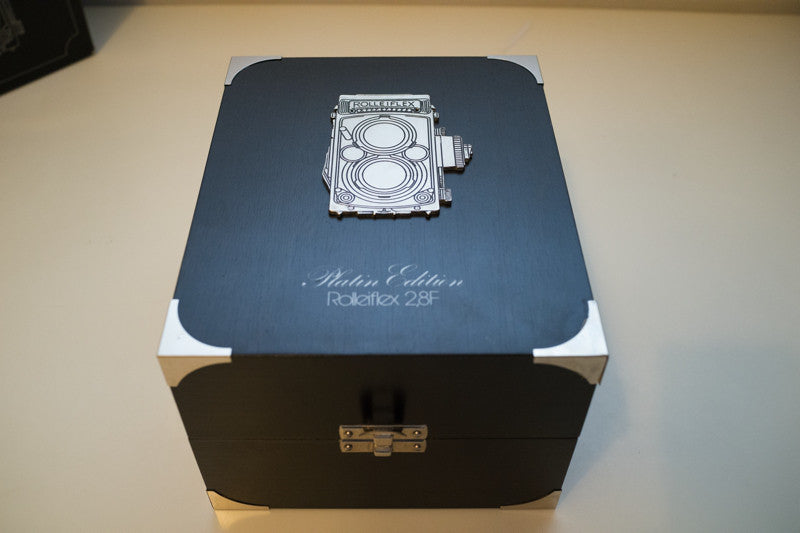 The benchmark and ultimate special edition Rolleiflex camera. Lizard skin and platinum finish on this historic TLR camera. All the vintage and classic characteristics, no light meter, retro waist level design with a phenomenal HFT newly coded Zeiss Planar 80mm F2.8 lens. One of my personal favourite medium format cameras. One of the only cameras that you do not have to be looking in the direction of the subject when taking a picture. Although this flashy camera might catch the eye of some subjects. There aren't too many Rolleiflex special editions and this one is particularly pretty and understated. There is...
Posted by Alex Yuzbasiyan on
I will be posting about some of my favourite collectible cameras, lenses and accessories – predominately Leica equipment. I will give my personal expertise and opinion as to why I decided to choose certain items. Interesting facts, history and details that you will find interesting and educating. I hope you enjoy my blog and please feel free to share your comments and visit my other social media sites.